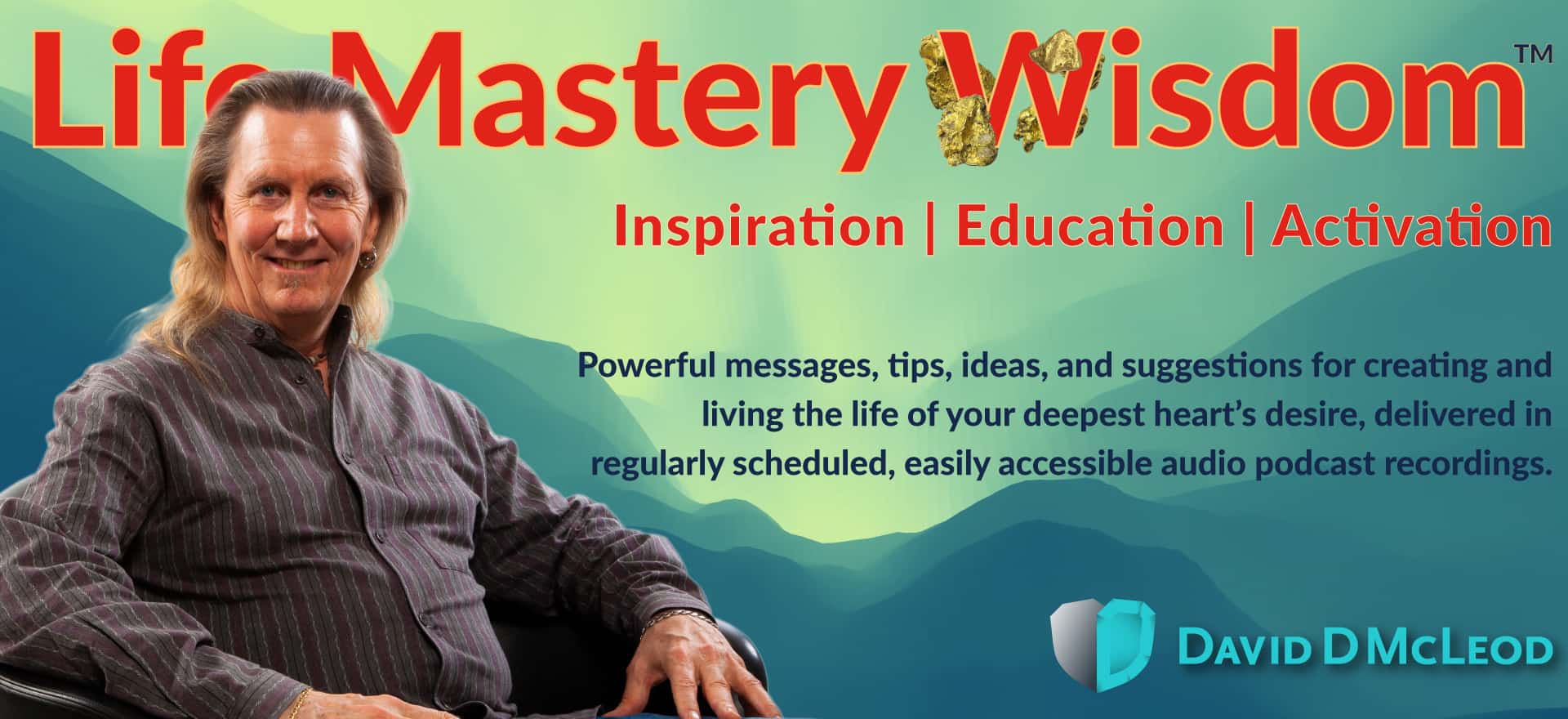 Selected as a TOP Podcast!
Life Mastery Wisdom has been honored as one of the top 5 transformational and inspirational podcasts by the Wellness Universe!
Latest Episode
[Ep 84] The Comfort Conundrum (April 25, 2022)
Comfort is pleasant and enjoyable. But if we get too comfortable, then we tend to become apathetic—or even lazy. This is definitely not conducive to growth or success! If we wish to grow into the kinds of beings we are meant to be, then we must increase our tolerance for discomfort, so that we are more at ease taking risks. Step by step, we can expand our comfort zone and find a way to solve the comfort conundrum!