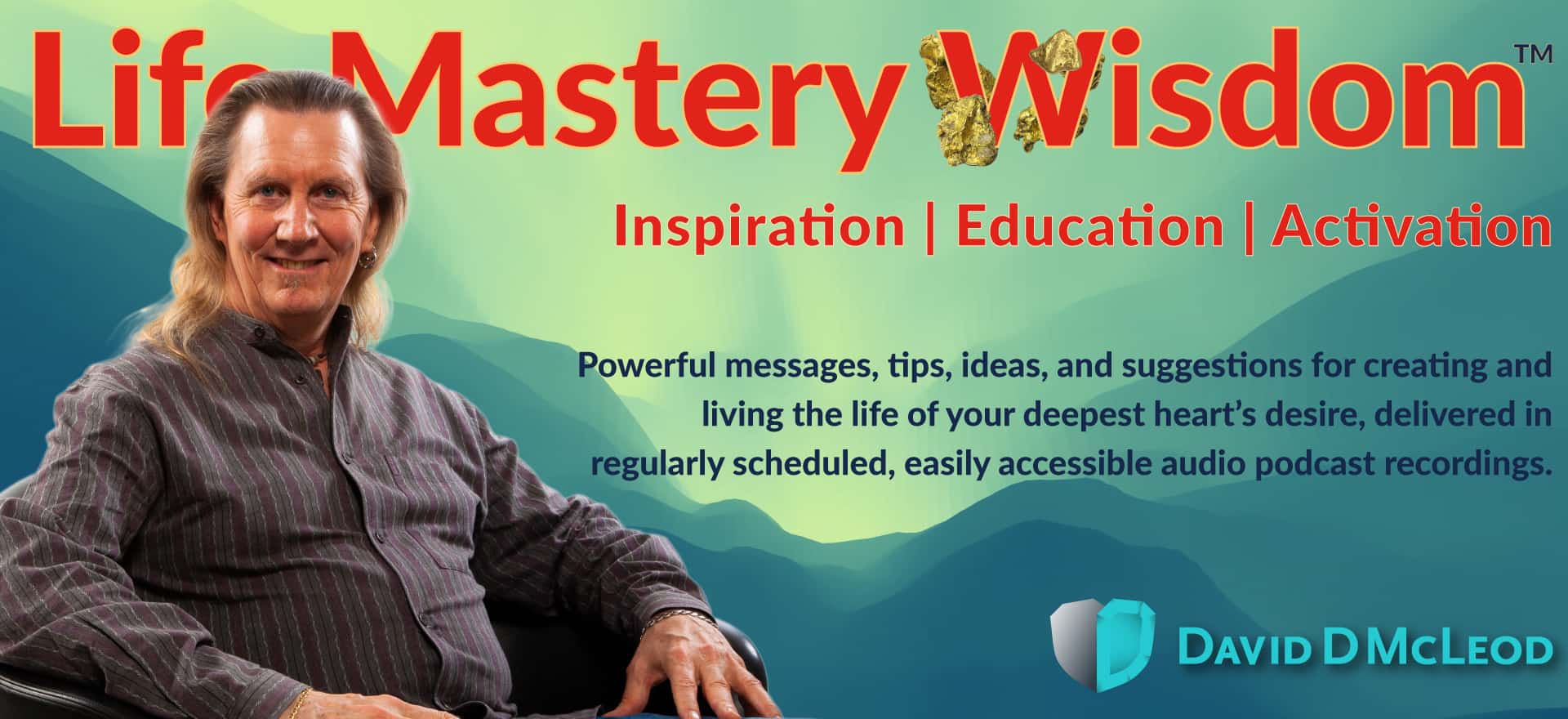 Selected as a TOP Podcast!
Life Mastery Wisdom has been honored as one of the top 5 transformational and inspirational podcasts by the Wellness Universe!
Latest Episode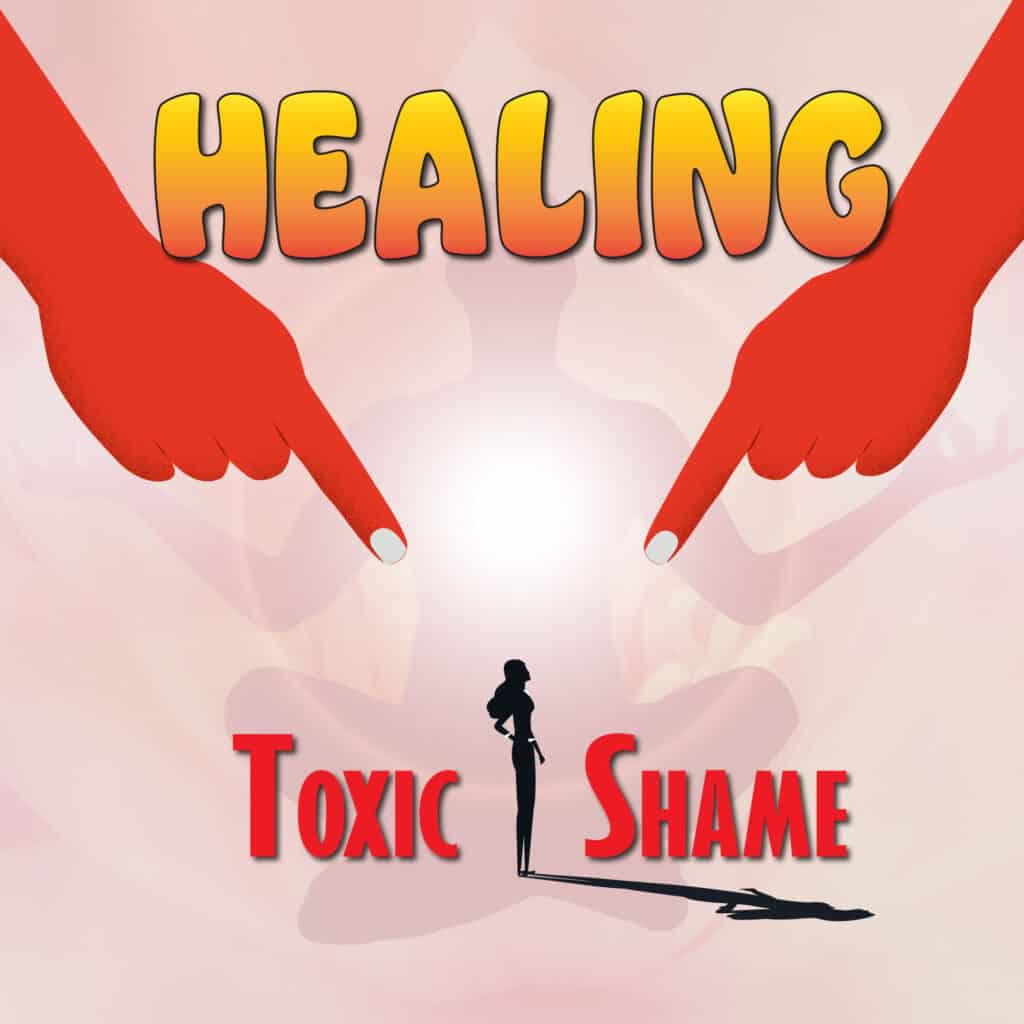 [Ep 89] Healing Toxic Shame (October 31, 2022)
Guilt and shame are experiences we all have from time to time. While guilt can alert us to errors in our actions, shame is more inclined to point out flaws in our very nature. If we are not careful, this can grow into a highly judgmental pattern called toxic shame. This is very debilitating and disempowering, and it leads us to avoid showing up in the world, and may lead to even more severe consequences. In this episode, learn a powerful technique for reducing and even eliminating toxic shame—and creating healing self-love in the process.