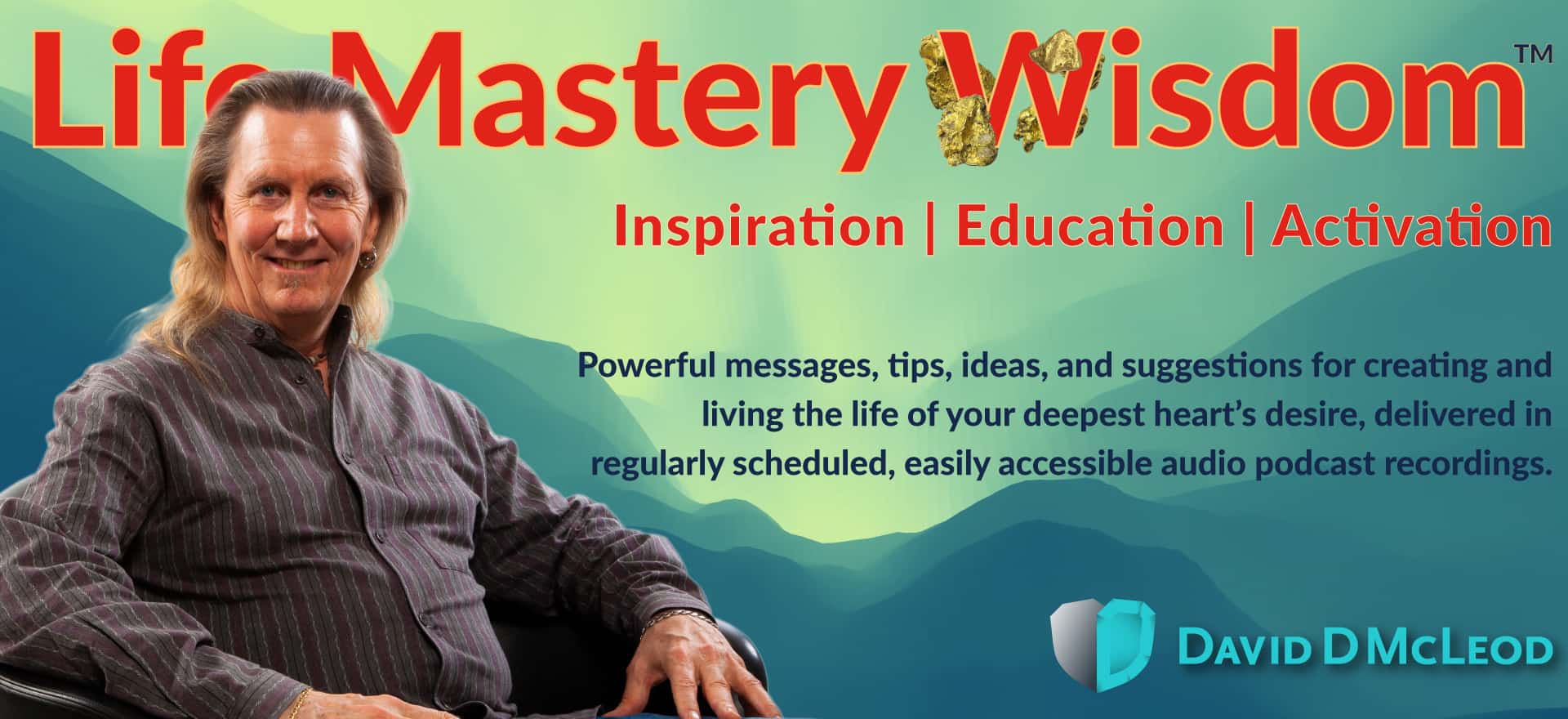 Selected as a TOP Podcast!
Life Mastery Wisdom has been honored as one of the top 5 transformational and inspirational podcasts by the Wellness Universe!
Latest Episode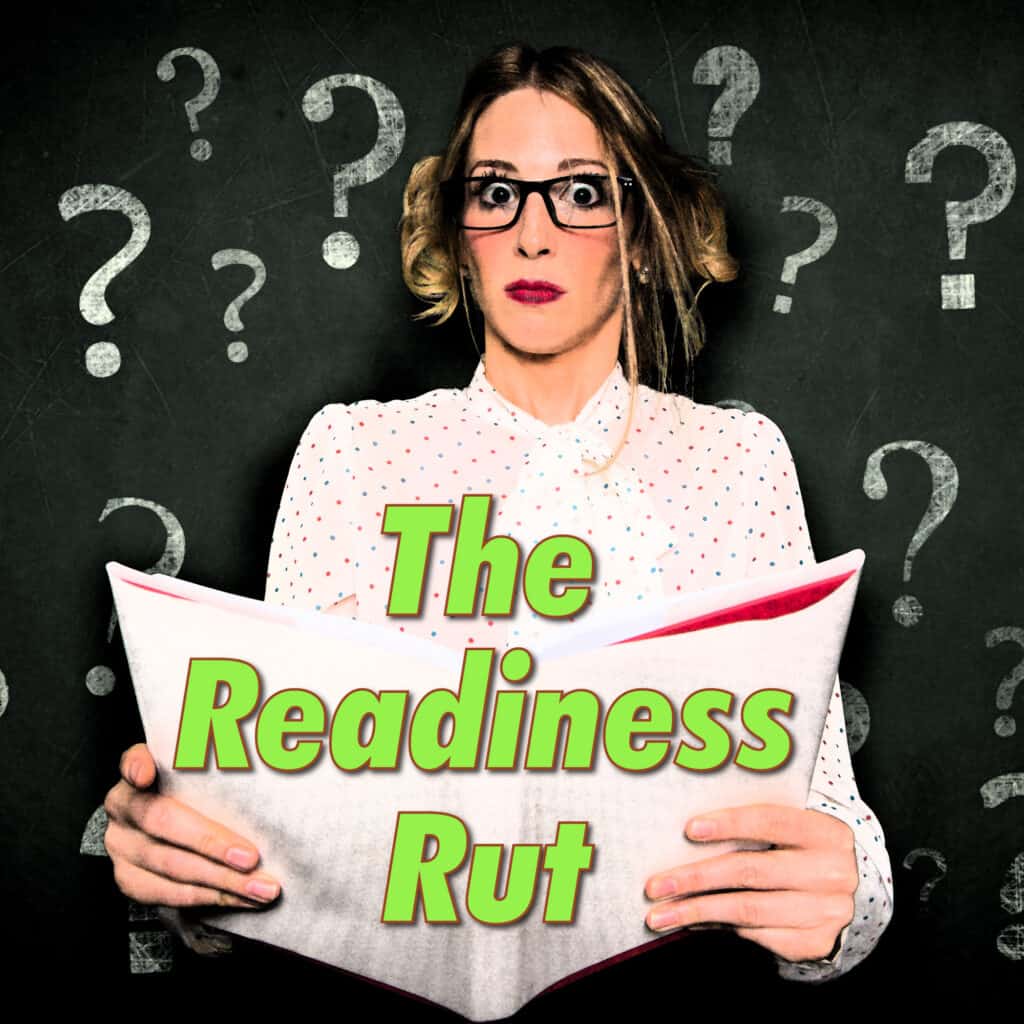 [Ep 87] The Readiness Rut (July 25, 2022)
Have you ever been stuck in the "Readiness Rut"—you know, when you hold yourself back from whatever you believe you are supposed to be doing because you don't think you're ready yet? It's a common malady, and when we look closely at it, we can see that it is just a sophisticated form of procrastination. Eventually, the only option is to declare yourself "ready enough"—and just go for it! Let's do that today!